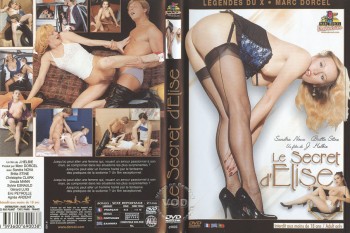 Cast: Sandra Nova, Britta Stine, Christophe Clark, Ursula Mann, Sylvie Esnauld, Gérard Luig, Eric Peyrolle, Agnès Ardent.
Description: Jusqu'ou peut aller une femme qui, vouant un amour passionnel a son mari, se compromet dans les situations les plus surprenantes ?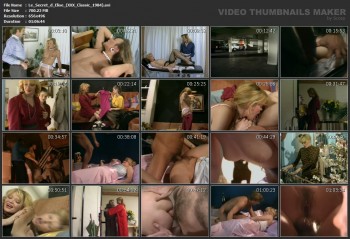 File Name : Le_Secret_d_Elise_(XXX_Classic_1984).avi
File Size : 700.23 MB
Resolution : 656x496
Duration : 01:06:44
*Requires at least Gold Membership Level!
Notes: Platinum Membership has access to the entire (100%) website and also opens the hidden content. Gold Membership opens 80% and Silver 50%. Bronze Membership is for 20% content access of this blog's hidden parts.