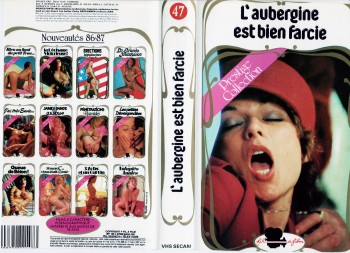 Cast: Cathy Dupre, Dany, Kris Lara, Marie-Claude Moreau, Mika Barthel, Nicole Segaud, Richard Lemieuvre (Richard Allan), Jacques Gateau, Dominique Aveline, Ghislain Garet, Michel Caputo, Gerard Houdo.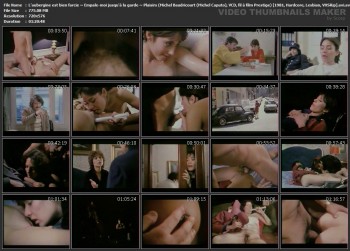 File Name : L'aubergine est bien farcie ~ Empale-moi jusqu'à la garde ~ Plaisirs (Michel Baudricourt (Michel Caputo), VCD, fil à film Prestige) [1981, Hardcore, Lesbian, VHSRip].avi.avi
File Size : 775.08 MB
Resolution : 720x576
Duration : 01:20:48
*Requires at least Gold Membership Level!
Notes: Platinum Membership has access to the entire (100%) website and also opens the hidden content. Gold Membership opens 80% and Silver 50%. Bronze Membership is for 20% content access of this blog's hidden parts.