Das Arschbohrer Seminar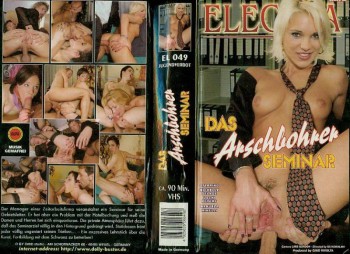 Info:
File Name : Das Arschbohrer Seminar
Runtime : 1h 27mn
File Size : 685 MB
Resolution : 512x384
Audio: MPEG-1 Audio layer 3
Country: GERMANY
Language: German
Director: SX Kowalski
Studio: DBM / ELECTRA 49
Starring: Anita Faro, Jasmin Jam (as Uschi Peters), Manuella Minelli, Michelle Delage, Nicole Haag.
Description:
The manager of a time work company organizes a seminar for his area leaders. However, he has a problem with the hotel reservation and must quarter the ladies and men on himself. The private atmosphere leads to the fact that the seminar purpose is completely pushed in the background. Instead, everybody indulges absolutely unabashed in his desires ... - an excessive teaching piece about the art to pursue advanced training with the tail.
Screenlist: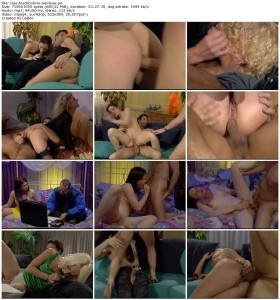 *Requires at least Gold Membership Level!
Notes: Platinum Membership has access to the entire (100%) website and also opens the hidden content. Gold Membership opens 80% and Silver 50%. Bronze Membership is for 20% content access of this blog's hidden parts.