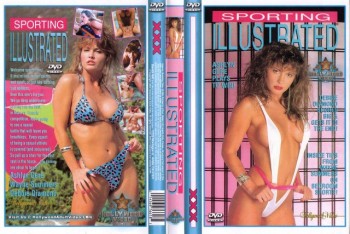 Ashlyn Gere Scene From Sporting Illustrated (1990)

This is just short trailer. To download full movie in VHS quality go to
Premium Memberships
Sporting Illustrated (1990)
Year: 1990
Country: United States
Genre: classic, feature, interracial
Duration: 1:19:13
Language: English
Directed by: Charlie Diamond
Scenario: Chuck Ishkabibble
Studio: Hollywood Video
Cast: Ashlyn Gere, Wayne Summers, Debi Diamond, Kim Alexis, Sean Michaels, TT Boy, Tianna Taylor.
File Size: 1.1 GB
Video Quality: VHSRip
Video Format: AVI
Video: MPEG4 Video (H264) 640x480 29.97fps
Audio: MPEG Audio Layer 3 48000Hz stereo 192kbps
Description: The most eagerly-awaited issue of Sporting Illustrated each year is the swimsuit issue - always full of barely-clad beauties, it sells thousands and thousands of extra copies. Trouble is, each year the guys want to see more and more skin, so the lay outs keep getting more and more risque. This year, however, things are going right over the top. The swimsuits are disappearing left and right, and the layouts are going from highly suggestive to highly explicit. Ashlyn Gere, the star cover girl, is getting on with the head photog, and their kinky exploits are lava hot. Ashlyn was one of the very hottest porn stars in the early '90s, and this is some of her most impressive work ever. Look too for queen of the kinky excess Debi Diamond, who lights up the screen here with her customary erotic abandon and penchant for depraved excess. She catches a devastating drilling from out back with obviously fries up her fuse box but good. A scorching must-see showcase for two of the very hottest porn divas of the early '90s.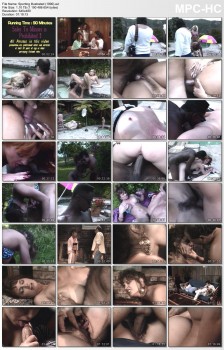 *Requires at least Silver Membership Level!
Notes: Platinum Membership has access to the entire (100%) website and also opens the hidden content. Gold Membership opens 80% and Silver 50%. Bronze Membership is for 20% content access of this blog's hidden parts.