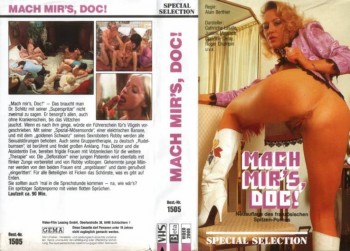 Cast: Iris Kajler, Sandrine Pernelle, Marie Royer, Madou Sall, Hervé Lemoigne, Catherine Castel.
Description: Anne-Marie vient à Paris chez son amie Hélène qui dirige un institut d'adaptation réservée aux adultes qui ont des problèmes d'ordre affectif ou sexuel...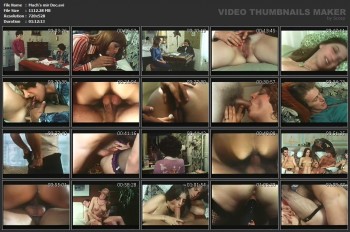 File Name : Mach's mir Doc.avi
File Size : 1112.28 MB
Resolution : 720x528
Duration : 01:12:13
*Requires at least Gold Membership Level!
Notes: Platinum Membership has access to the entire (100%) website and also opens the hidden content. Gold Membership opens 80% and Silver 50%. Bronze Membership is for 20% content access of this blog's hidden parts.