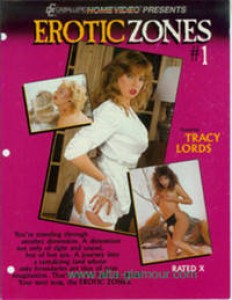 Do NOT be fooled by the box cover.
Traci Lords is not in this movie!
(it was the only box cover art we could find with GOOGLE image search and BING image search)
Actresses
Beverly Bliss
Cyndee Summers [LezOnly]
Kimberly O'Neal
Mindy Rae
Stevie Taylor [Facial]
Actors
John Leslie
Mike Horner
Paul Thomas
NonSex Performers
Herschel Savage (as Hershel Savage)
Scene Breakdowns
Scene 1. Stevie Taylor, Mike Horner
Scene 2. Cyndee Summers, Mindy Rae, Stevie Taylor, Mike Horner
Scene 3. Beverly Bliss, Paul Thomas
Scene 4. Kimberly O'Neal, John Leslie
Scene 5. Traci Lords, John Leslie EDITED OUT!!
File Size: 500 MB .mpg
Resolution: 352x240 @29.97fps
Duration: 00:50:34
Language: English
Video Quality: Poor
Audio Quality: Poor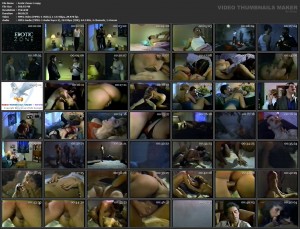 Download:
http://depositfiles.com/files/1ik32trvw
http://netkups.com/?d=7b05a2857b537
Notes: Platinum Membership has access to the entire (100%) website and also opens the hidden content. Gold Membership opens 80% and Silver 50%. Bronze Membership is for 20% content access of this blog's hidden parts.