Southern Exposure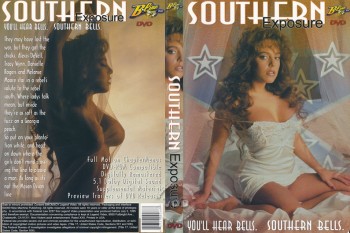 Info:
Year: 1992
Country: USA
Language: English
Director: Scotty Fox
Company: Legend Video
Cast: Scene 1. Alexis DeVell, Micky Ray
Scene 2. Danielle Rodgers, Randy Spears
Scene 3. Melanie Moore, Traci Winn, Jonathan Morgan
Scene 4. Danielle Rodgers, Melanie Moore
Scene 5. Alexis DeVell, Jonathan Morgan
Description:
File Name : Southern Exposure
Runtime : 1h 12mn
File Size : 866 MB
Resolution : 706x478
Audio: AAC LC
Screenlist:

*Requires at least Gold Membership Level!
Notes: Platinum Membership has access to the entire (100%) website and also opens the hidden content. Gold Membership opens 80% and Silver 50%. Bronze Membership is for 20% content access of this blog's hidden parts.