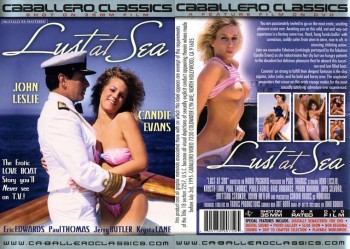 Country: USA
Language: English
Director: Henri Pachard
Starring: Brianca Star, Brittany Stryker (as Britany Striker), Candie Evens (as Candy Evans), Paula Harlow, Rachel Ryan (as Penny Morgan), Krista Lane (as Rebecca Lee), Eric Edwards, Jerry Butler, Joey Silvera, John Leslie, Paul T
Description: You are passionately invited to go on the most erotic, sexciting pleasure cruise ever. Awaiting you on this wild, wet and way-out experience is a fantasy come true. Hard, hung hunks ballin? with curvaceous, cuddly cuties from stem to stern, rear to aft, in arousing, titillation action. Join sex counselor Edwinna (enticingly portrayed by the fabulous Candie Evans) as she indoctrinates her shy but sex-hungry patients to the decadent but delicious pleasures that lie aboard this luxurious and lust-filled boat. Cummin? on strong to fulfill their deepest fantasies is the ship captain, John Leslie, and his bold and horny crew. The sexplosive encounters that ensue on this erotic voyage makes for the most sexually satisfying adventure ever experienced.
576x448 / 950 MB / 1:14:33 / avi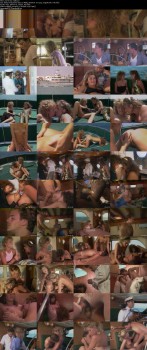 *Requires at least Gold Membership Level!