Jenna Jameson – Dangerous Tides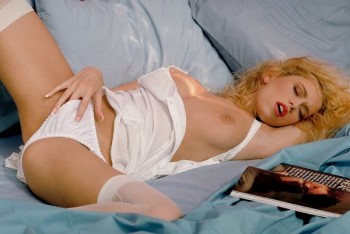 DURATION: 11:47
SIZE: 163 MB
FORMAT: AVI
RESOLUTION: 512x384
or
Full Movie
Starring: Jenna Jameson, Alexandra Silk, Missy, Nici Sterling, Charlie, Ruby, Yvonne, Angelica Sin, Melissa Hill, Antonia, Barocca, Brad Armstrong, Mickey G., Steve Drake, Vince Vouyer, Eric Price, Wilde Oscar
As the cruise ship Adreanna sails to Mexico, the sex crazed passengers frolic on deck (a 7 girl orgy) with gorgeous nymph Jenna Jameson in charge.
When a false 'distress' signal from a 'sinking ship' comes, the blissful, unaware swingers counter terrorists hellbent for a ship takeover. Not if Jenna can help it!
*Requires at least Bronze Membership Level!