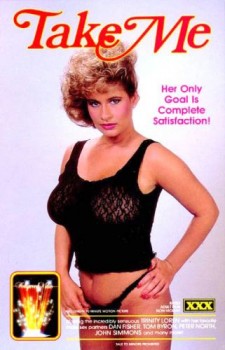 Cast: Trinity Loren, Tom Byron, Peter North, John Simmons, Alice Springs, Beverly Bliss.
Description: Huge-breasted bad girl Trinity Loren shows her truly seductive nature in this incredibly hot feature. Trinity's lusty love of passion in all its forms is exposed in explicit detail as she personally shows us her most intimate sexual encounters. She wantonly takes on massive lovers like legendary stud Peter North, joining him in a searing sequence that's all about erotic intensity. Her soft, mammoth mams bounce and sway as she shares them with her lovers in scene after scene of utter sexual abandon. She takes on all comers, her curvalicious figure driving both men and women into a frenzy of sensual ecstasy. Her only goal is complete satisfaction! So heed her carnal call when Trinity whispers 'Take Me!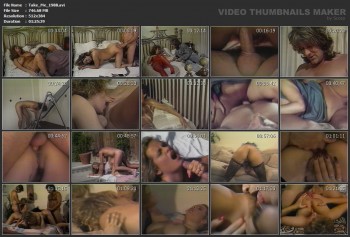 File Name : Take_Me_1988.avi
File Size : 746.68 MB
Resolution : 512x384
Duration : 01:25:39
Free Download:
Download - Take_Me_1988.avi - 746.7 MB
or
https://1fichier.com/?izxwljux2f
Notes: Platinum Membership has access to the entire (100%) website and also opens the hidden content. Gold Membership opens 80% and Silver 50%. Bronze Membership is for 20% content access of this blog's hidden parts.