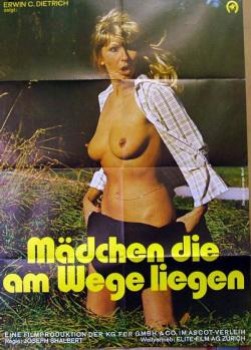 Maedchen die am Wege liegen (1976)
Year: 1976
Country: United States
Genre: feature, classic, straight, lesbian
Duration: 93 min.
Studio: Silwa Video
Directed by: Erwin C. Dietrich
Starring: Corinne Lemoine, Esther Studer, Karin Hofmann, Martina Domingo, Miriam Lee, Monica MarcKachestvo: DVDRip
Description: The world of high society and beautiful girls, hallow parties, caviar, champagne, loaded with a high tension erotic atmosphere. The guests are bodypainted and countless men and women are fumbling around in a hot mass orgy. Lesbian Lisa takes Sally home but does not know who is behind the mask, will she find out who she's satisfying?
File Size: 1.0 GB
Format: AVI
Video: XVID 720x544 29.97fps 1460Kbps
Audio: MPEG Audio Layer 3 48000Hz stereo 128Kbps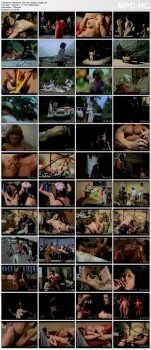 DOWNLOAD:
Download - Madchen_Die_Am_Wege_Liegen.avi - 1.0 GB
https://1fichier.com/?tlnjb947em
Notes: Platinum Membership has access to the entire (100%) website and also opens the hidden content. Gold Membership opens 80% and Silver 50%. Bronze Membership is for 20% content access of this blog's hidden parts.