No Box Cover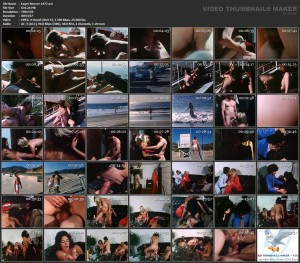 Actresses
Christine DeShaffer
Jan Wells
Jo Ambriz
Lee Moore
Sue Dunn
Tina Tryon
Scene Breakdowns
This is one of the worst scene listings we'd ever seen on IAFD.
We guess they meant it's one of the above actresses in the cast listing, but they just don't know which one since they are all blonde or brunette.
Scene 1. Christine DeShaffer, guy
Scene 2. blonde, Christine DeShaffer
Scene 3. blonde, 2 guys
Scene 4. brun, guy
Scene 5. blonde, guy
Scene 6. Christine DeShaffer, guy
Scene 7. blonde, brun, Christine DeShaffer, 3 guys
File Size: 621.34 MB .avi
Resolution: 700x550 @25.00fps
Duration: 00:54:57
Language: German
Quality: Excellent
*Requires at least Silver Membership Level!