This is  short version of the movie. To download or watch fullmovie in good quality go to our
Premium Memberships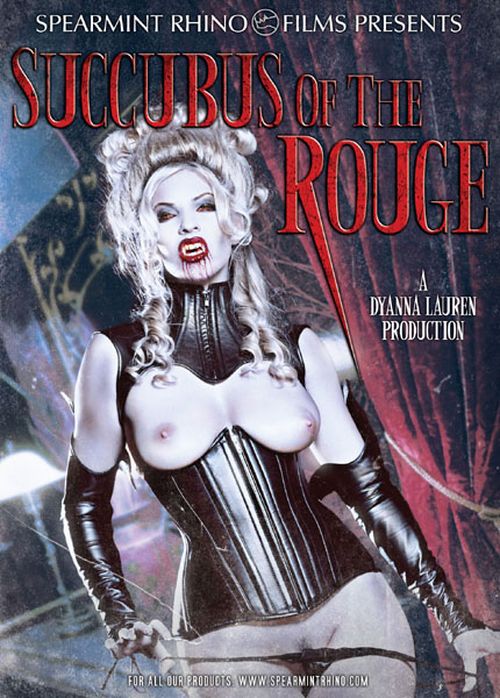 Year: 2008
Duration: 01:40:58
Directed by: Dyanna Lauren
Actors: Roxy DeVille, Darryl Hanah, Dyanna Lauren, Devon Lee, Shawna Lenee, Celeste Star, Madelyn Marie, Jordan Kingsley, Mia Presley, Tommy Gunn
Language: Spanish
Country: USA
Description: Fantastic porn movie about vampires, with a huge number of high quality sex scenes. And it even has a little plot: "A dangerous virus is killing immortal vampires. To survive, they need to find a woman, whos blood is an antidote. The found her in a bar called Rouge, which locates in L.A. But will this woman agree to help them to save vampire world?"
Screenshots:
1.11Gb | 100:58mins | 1055×576 | avi
Preview

*Requires at least Gold Membership Level!
Notes: Platinum Membership has access to the entire (100%) website and also opens the hidden content. Gold Membership opens 80% and Silver 50%. Bronze Membership is for 20% content access of this blog's hidden parts.