This is just short version of the movie. To download full movie in good quality go to our
Premium Memberships
Directed by: Erika Lust
Stars: Sonia Baby, Claudia Clair, Nacho Corallini
Language: Spanish/English
Country: Spain|  BRrip
Also known as: Five Hot Stories for Her
Description: compilation of five short stories, created especially for women and couples. The movie presents five modern, urban, spicy and explicit stories, where the sex takes place in a natural and realistic way.
1.58GB | 120mins | 720×576 |

Preview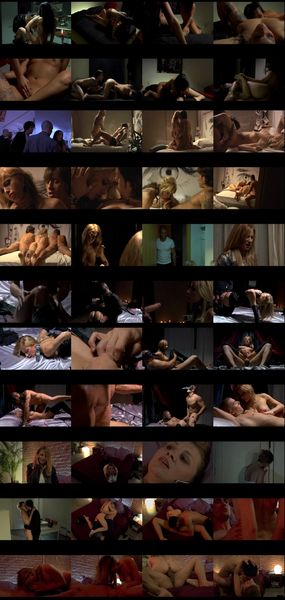 *Requires at least Bronze Membership Level!
Notes: Platinum Membership has access to the entire (100%) website and also opens the hidden content. Gold Membership opens 80% and Silver 50%. Bronze Membership is for 20% content access of this blog's hidden parts.