Realised by DBM, in "Sex auf Radern" series.
Girl in scene 3 could be Fredericke Stanza, other girls unknown to us.
Cover: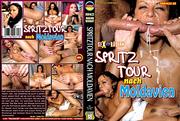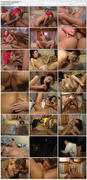 AVI file, 740MB, 656x492, 1:21:25
*Requires at least Gold Membership Level!
Notes: Platinum Membership has access to the entire (100%) website and also opens the hidden content. Gold Membership opens 80% and Silver 50%. Bronze Membership is for 20% content access of this blog's hidden parts.