Upon special request
Another tape We have no box for, so the box cover are thumbnails found on the web.
Angel Kelly plays the disturbed wife of Paul Thomas set on destroying not only her own marriage, but also any other happy relationship she comes across. And there is a lot of sex along the way.
This is one of the better movies shot on video. A bit of a plot and decent acting for a porn movie. Especially Angel Kelly and Tracey Adams both give very believable performances. Not to mention some pretty hot sex scenes. The capture is a bit on the dark side, but turned out ok with my usual caveat that the top part of the image sometimes show a bit of jitter when there shouldn't be.
Company: Wave Video
Director: Paul Thomas
Runtime: 84 min
Cast:
* Angel Kelly
* Tracey Adams
* Dana Dylan
* Joey Silvera
* John Leslie
* Paul Thomas (NonSex)
* Shone Taylor (NonSex)
Scene Breakdowns
Scene 1. Dana Dylan, Joey Silvera
Scene 2. Tracey Adams, John Leslie
Scene 3. Angel Kelly, Tracey Adams
Scene 4. Angel Kelly, Joey Silvera
Scene 5. Dana Dylan, Joey Silvera
Scene 6. Angel Kelly, John Leslie
tech specs:
File Size: 707 MB
Resolution: 624x468
Duration: 84:56 min
Language: English
Source: VHS
Video: MPEG-4 AVC, 1164 Kbps, 29.970 fps
Audio: MPEG-4 AAC, 48 kHz, 2ch

contact sheet and some screen shots: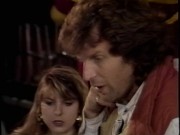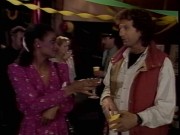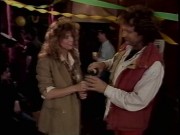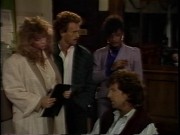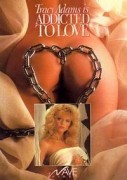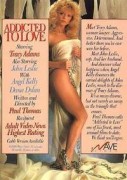 More Scenes Inside:
*Requires at least Gold Membership Level!