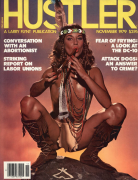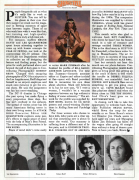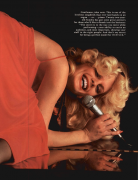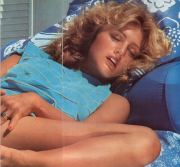 The first issue to be scanned for the Vintagepornbay...almost 2 years ago ! As the post has been inactive for the majority of that time, and most of the links are broken, we decided to add new scans for the issue. However, we would still suggest going back and checking out the Vintagepornbay's remaining scans and "thanking" to post!
For pictorials we have an un-named model in "Rhythm Method", centerfold Debbie "Tequila Sunrise", Coffee "Hot and Black" (apparently she had a small part in Emmanuelle 2), and the m/f set "Toy Shop"....:
*Requires Platinum Membership Level!
(You need to have premium membership to see the rest of this content*)