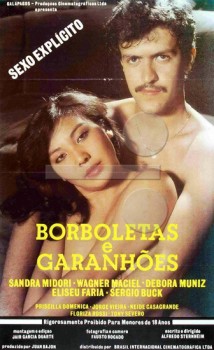 This is just a short version of the movie. To download full movie in good quality go to our
Premium Memberships
Cast: Sandra Midori, Wagner Maciel, Débora Muniz, Sérgio Buck, Neide Casagrande, Eliseu Faria, Iara Galli, Domenica Priscila, Floriza Rossi.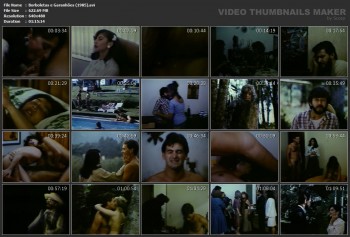 File Name : Borboletas e Garanhões (1985).avi
File Size : 622.69 MB
Resolution : 640x480
Duration : 01:15:14
*Requires at least Bronze Membership Level!
Notes: Platinum Membership has access to the entire (100%) website and also opens the hidden content. Gold Membership opens 80% and Silver 50%. Bronze Membership is for 20% content access of this blog's hidden parts.