Playmen (French edition):
Preview of first four pics: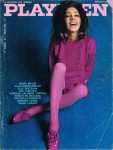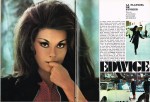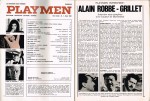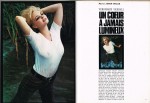 Full & Complete Scans Inside:
*Requires Platinum Membership Level !
FULL RESOLUTION AND COMPLETE IMAGE/MAGAZINE GALLERY SCANS INSIDE!
(You need to have premium membership to see the rest of this content*)
Notes: Platinum Membership has access to the entire (100%) website and also opens the hidden content. Gold Membership opens 80% and Silver 50%. Bronze Membership is for 20% content access of this blog's hidden parts.