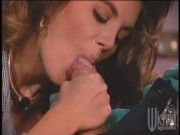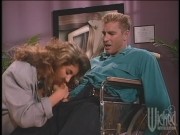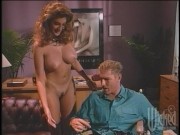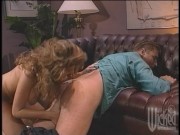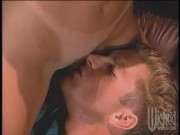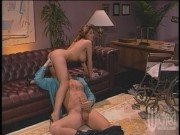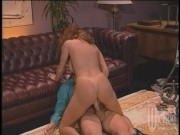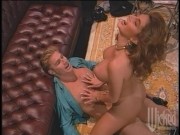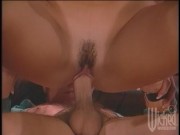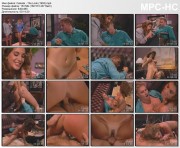 Video: MPEG4 Video (H264) 640x480 29.97fps
Audio: AAC 48000Hz stereo 1536kbps
File Type: MP4
Media length: 00:14:20
Size: 153 Mb

*Requires at least Silver Membership Level!
Notes: Platinum Membership has access to the entire (100%) website and also opens the hidden content. Gold Membership opens 80% and Silver 50%. Bronze Membership is for 20% content access of this blog's hidden parts.